QN Europe is a young company, which was founded in 2014, and has since then been growing continuously in the European market.
Our mission is to offer ambitious people a realistic possibility to create an independent and sustainable future by promoting our products. For this purpose, in addition to a unique education, we offer a broad portfolio of high quality products, which have already been successfully established, and which are aimed at improving the quality of life: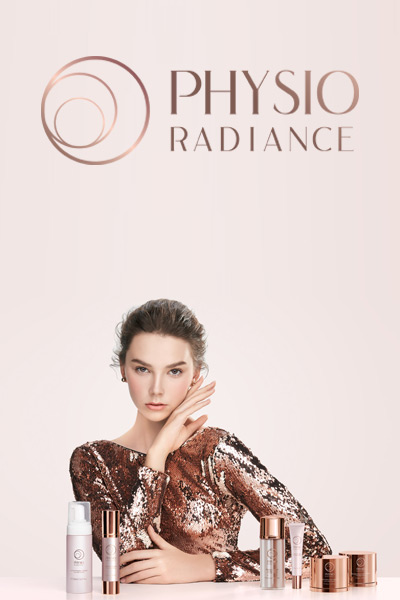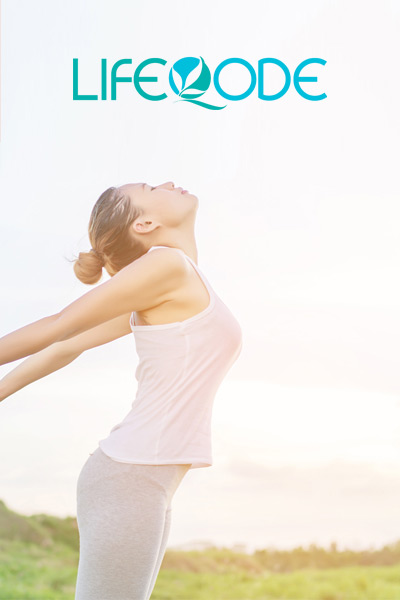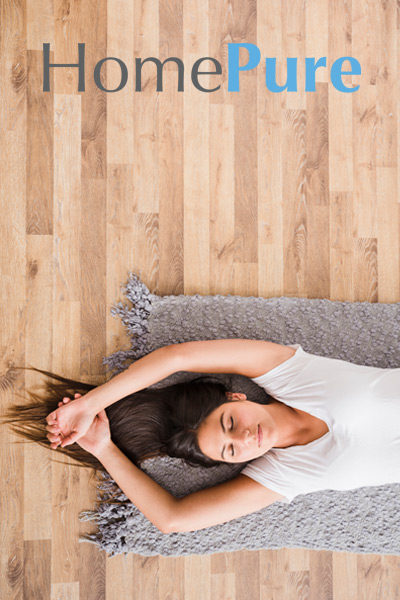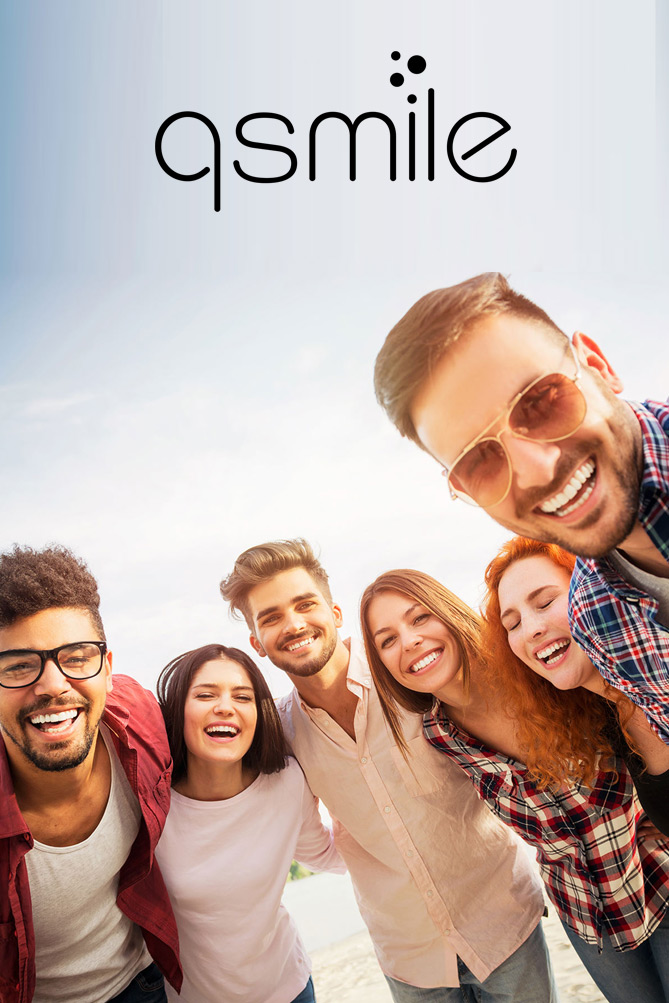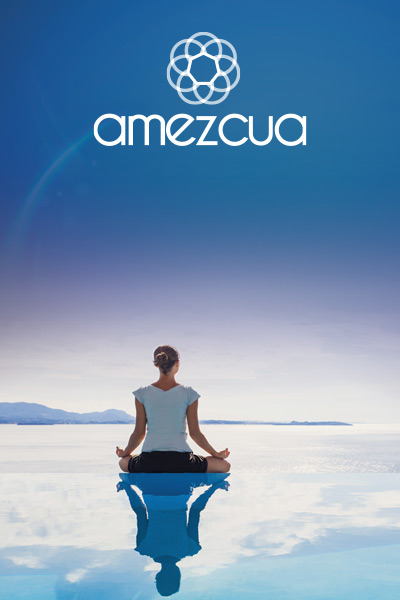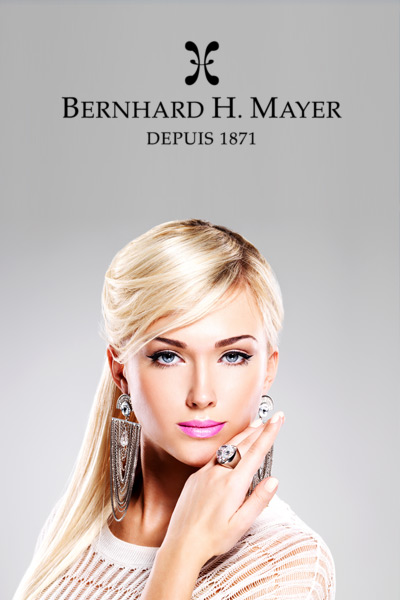 WE ARE EMBARKING ON NEW PATHS
JOIN US AND DISCOVER YOUR POTENTIAL
Have you ever thought about earning an extra income, or perhaps even starting your own business? Would you like to experience more freedom, self-empowerment and financial independence?
We will show you how you can do it!
QN Europe considers itself a partner for all those, who would like to awaken and develop their personal potential, in order to take their future into their own hands. Age, education, origin or previous knowledge are irrelevant. Success can be achieved by anyone with the willingness to do what is necessary to achieve it, especially by learning from others.
At our Q Code Academy, we offer you a unique, in-depth education that will unleash your dormant skills and allow you to reach new heights – whether you're a newcomer or already working in network marketing. We will show you, what you are really capable of!
We provide you with proven entrepreneurial knowledge and first-class products, and invite you to become part of our passionate community that supports you on your path to success.
We see your entrepreneurial, professional and personal development as our mission, and therefore, we take a completely new approach to support you on your journey. The fact that we fulfil our mission sustainably is proven every day by the many success stories of the members of our special community.
We would like to invite you to get to know us and inform yourself about the opportunities that await you at QN Europe.
Contact us and find out how easy it is to become a part of our team.
+49 (0)6251 98 91 640
JérÔme Hoerth
General Manager
Camilla Dumbeck
Operations Manager
Stephanie Layseca Martinez
Assistant
Filiz Gyuler
Customer Service Manager
Francesca Rosanó
Customer Service & Logistics
Carolin Müller
Customer Service & Logistics
Redalla Chkifa
Customer Service